Address:

1 N Ocean Blvd Suite 101, Pompano Beach, Florida, 33062

Phone:

+1 954 371 9902

Email:


Launch Your Career With A Salon Suite Rental From Studio Elements
Planning to start a salon? Are you ready to share your talents with the world? Hunting for beauty salon suites for rent? Located in the heart of Pompano Beach FL, Studio Elements is a growing workspace built to meet local beauty professionals and medical spa needs. To help you launch and increase your business, we provide the ideal framework and structure.
Studios Elements is a premier beauty salon suite a concept that provides the independent salon professional and others with deluxe spacious salon suites. Our hair salon rental suites offer salon and business professionals the ability to run their salon-style business without the annoyance and heavy expense of facility administrators and resources.
In an upscale, professional environment, you will focus on increasing your customer base, network, expertise, and sales. For those looking for a loft or salon room for rent, Studios Elements is the perfect place for them to get their business started on a high note. Contact us and avail of our services now!
Luxurious Salon Space Are Available For Rent In Pompano Beach
Studio Elements offer beautiful, modern, state-of-the-art, fully furnished salon space for rent with a number of studios for individuals or small businesses. We are leading the Salon Suite industry in Pompano Beach FL, providing the best rental space for beauty salons. As a trusted company, we offer our services to salon Professionals ready to take charge of their careers.
Our suites are the ideal place for improvising, developing, and sharing your creativity, fitted with a wide range of facilities, including utilities, furniture, free washer & dryer, and high-speed internet, business support, and cleaning crew. Instead of hunting for hair salon rental space all over the internet or the newspapers, simply reach out to us.
To learn more about our facilities, contact one of our team members to arrange a tour. Try us, we will help you grow your passion as your business!
Spa Studio Rental Space For Beauty And Spa Specialist
At Studio Elements, we've streamlined owning your own spa and salon company in Pompano Beach FL. You not only become your own boss when you avail our services of spa studio rental space, but you also get to monitor your schedule, retain more income, expand your personal brand, and customize your suite to appeal to your clientele. Our aim is to make leasing a private loft salon studio easy for you and your new business.
Benefits at Studio Elements for a salon rental room:
Competitive Rental Rates
1 or 2 years Lease contracts
Modern & Luxurious ambiance
Spa Studios with Acoustic privacy
Free Washer and Dryer
Highly secured environment
Contact us today to set up a special tour of our exquisite location and find out why our services for lofts room for rent are the best in town.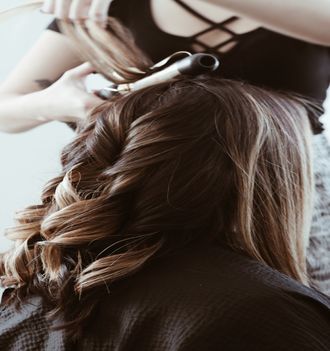 Natural Hair Styling and Care - Exclusive Hair Extension Salon in Pompano Beach
It is so refreshing to have a place where all your hair styling and hair cutting needs are taken care of. Studio Elements is a one-stop shop for residents of Pompano Beach FL when they need hair treatment. Our team of professional stylists have years of combined experience and expertise in coloring and dyeing hair of both men and women. No matter hair type, either straight, wavy, or curly, we offer you the best treatment. Our pricing and quality of services make us the best loft hair salon in the area. Still, we strive to remain at the top of our game by evaluating and trying new trends and styles in the fashion world. Our clients revere us and reward us with the best online reviews, comments, and ratings for our services.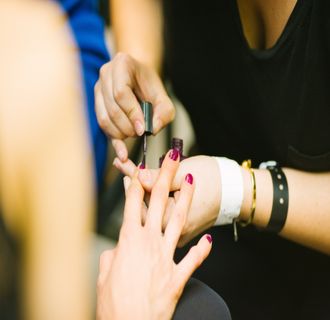 "Best Nail Art Studio - Manicure & Pedicure Services For Men And Women
Can't help with your inner artist who wants you draw and paint. How about nail art? Studio Elements is a leading nail salon in the area of Pompano Beach FL that offers exceptional natural nail services to its clients. From the beginning of our operations, we have made sure that our clients get what they ask for. That's why we have only employed qualified beauticians with ample experience and expertise in dealing with all the variables related to nail polish and art. For both men and women, you are sure to get an amazing experience of manicure and pedicure. We demand nominal pricing and win hearts through our diligence and dexterity. That's why you will find us among the top search results when you look online for "natural nail services" in your area.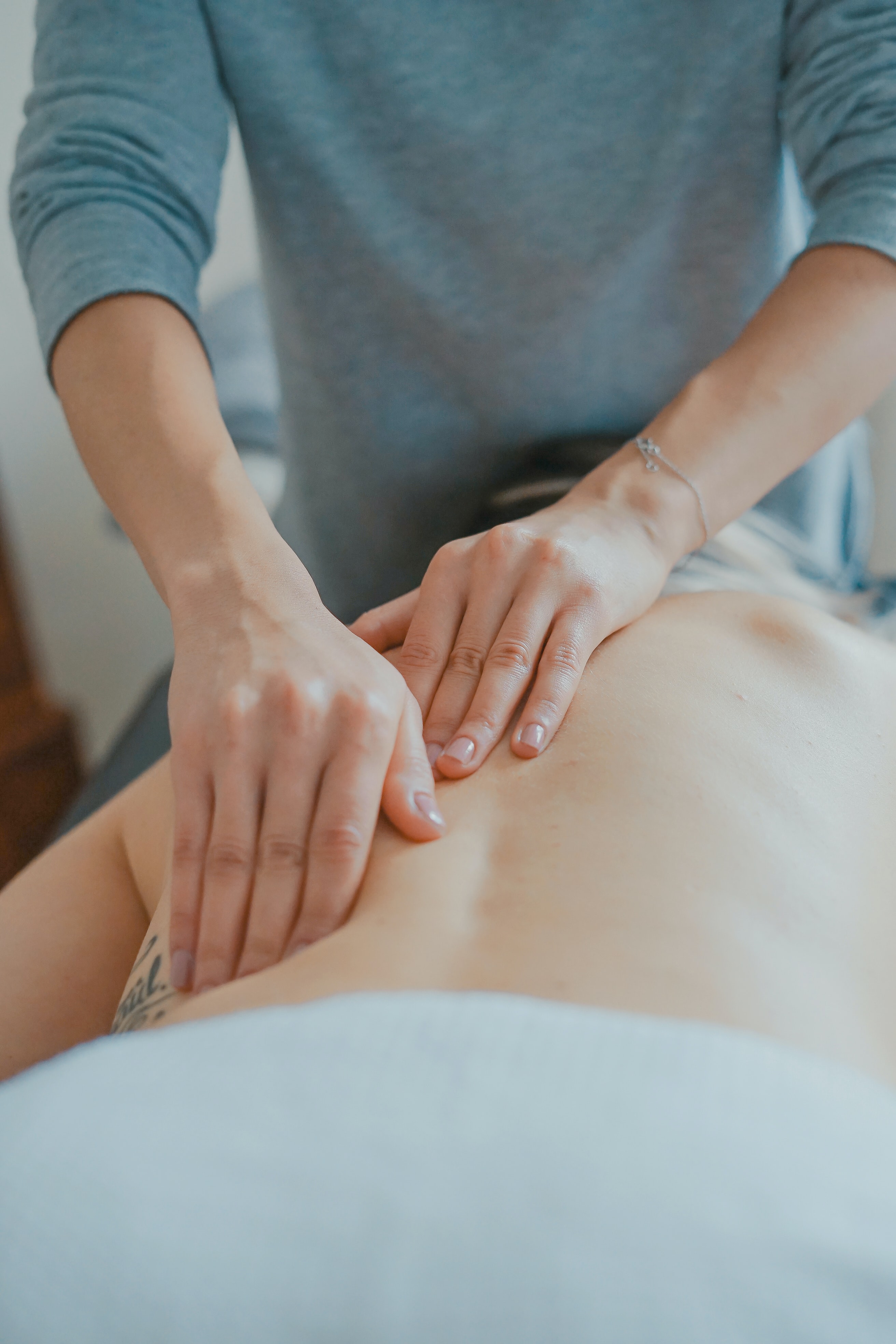 "Massage Therapy - Providing You With A Safe Space To Relax And Heal
There is no place better than a massage salon to unwind and relax. After a nerve wrecking day at work, this is the least you could do for yourself. Studio Elements provides full body deep tissue massage to its clients in the area of Pompano Beach FL. Through highly trained and resourceful staff, we offer therapeutic massage using essential oils and soothing herbs. Our reliance on regulated and approved products ensure that you have nothing to worry about when it comes to the effectiveness of the products. We strive to stay ahead of the game in terms of pricing and quality of service. That's why you will find us rocking the SERPs when it comes to "best massage therapy centre in Pompano Beach FL. So, to book your appointment, feel free to connect with us right away and let's get started!